When it's time to get the whole team up to speed.
Our social media and digital marketing programs are positioned to facilitate the daily requirement of getting quality work out the door while maintaining a strategic-level focus.
All programs place an emphasis on data capture and reporting to support internal business cases, and to validate expenditure of time or money.
Clients we've worked with

Retail
Xero
Nestle
Suzuki Marine
Anaconda / Spotlight

Services
PWC
American Chamber of Commerce
RACV
NRMA

Public Sector
Australian Defence Force
Adelaide City Council
State National Resources Office (WA)
Dept of Industry & Investment (NSW)

Health & Medical
Metro South Health (QLD)
Cancer Institute (NSW)
iNova Pharmaceuticals
Colorplast

Not for profit
Beyond Blue
Lifeline
YMCA
Asylum Seekers Resource Centre

Membership Assosciations
Australian Legal Practice Management Association
Young Presidents Organisation
PGA Australia
Australian Institute of Company Directors

Industry Bodies
Institute of Public Administration Australia
Winemakers Federation of Australia
ClubsNSW
Destination NSW

Education
RMIT
Tafe SA
Deakin University
University of Queensland

Financial Services
ANZ
IOOF
Australian Catholic Superannuation & Retirement Fund
Australian Institute of Superannuation Trustees
In-house formats
Delivery
In person or interactive livestream
Duration
Half-day, 2 day or a rolling program series
Level
Foundational through to advanced
Location
Onsite or external training venue
Why choose net101
• Highly interactive and engaging workshops
• Facilitators are industry practitioners
• Flexible programs for entry level experience
• Trusted and respected by leading Australian Companies
Your facilitator
In 2007, Tim founded digital marketing agency 2 Sticks, followed by net101 in 2009 – becoming the country's first corporate educator specialising exclusively in digital and social media marketing.
More about Tim
When it's time to get the whole team up to speed.
What participants thought
5.0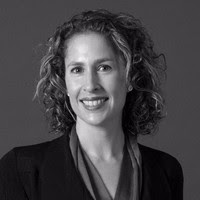 Susie M, GM
Marketing & Sales
I would recommend Tim's training sessions to anyone interested in getting more value out of their social media and digital marketing activities. The content was up to date and relevant and tailored to the audience. Tim's delivery was very clear and concise and made for an enjoyable training experience for our team.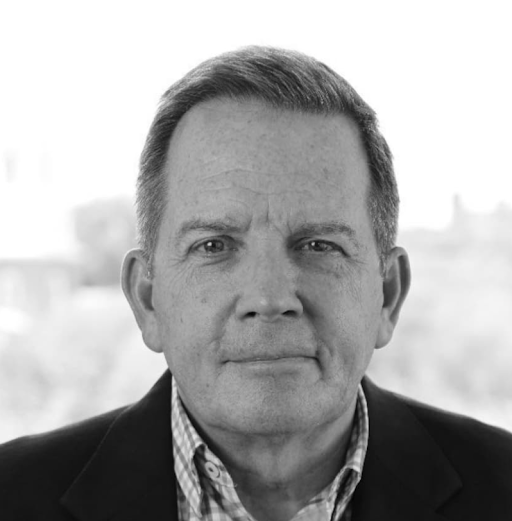 We regularly schedule Tim to run half-day workshops for our business forum to update us on the latest developments in social media. The forum is comprised of owners and CEO's of both local SMEs and international subsidiaries. Tim's deep knowledge of the segment and his easy presentation style make these sessions highly engaging even for those not reliant on digital media in their businesses.