Learning modes for different needs
Skills you'll learn
net101 teaches theoretical understanding along with the practical skills you'll need to get the job done. Learnings are supported with access to a swag of easy-to-use templates, checklists and tools to keep you current.
You're in good company
We're taught many top 500 companies how to utilise digital and social media, so rest assured you're in good company.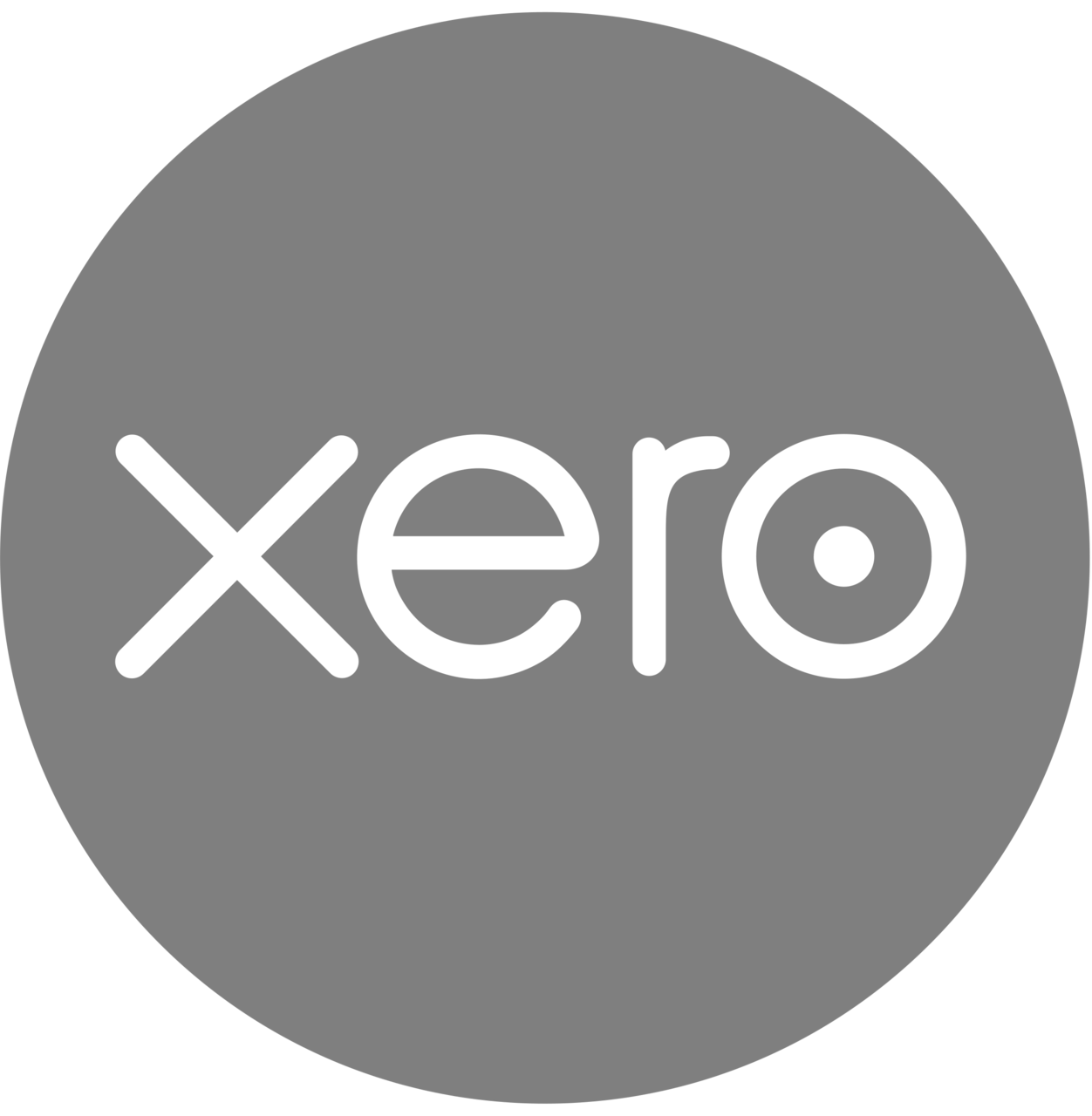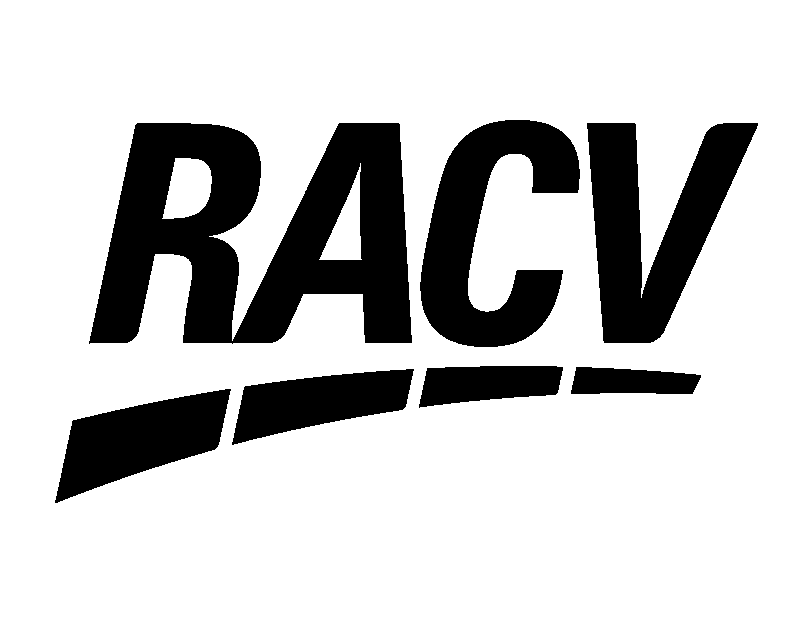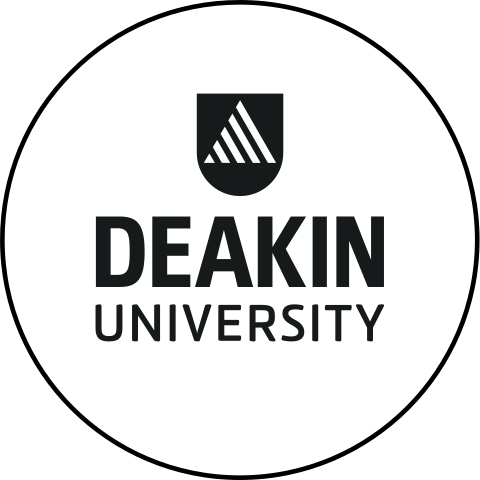 From the net101 community
Thank you...Thank you... It is so refreshing to learn from someone with such a deep understanding of digital marketing explain it is such a practical way. I put it all to work straight away. Well done Tim :)
Tim makes light work of advanced social media in this course, proving that no matter what you think you know about channels, tips and tools - there's another element that might just be the missing piece of the puzzle for how your business is approaching social media. Very helpful and engaging way to spend a day unlocking the potential of social media from many angles. Highly recommended.
Great training that is hands-on, actionable, responsive, and supported with a swathe of good material. Tim is a great trainer and facilitator and I recommend his courses for marketing practitioners in businesses small and large.