Learning modes for different needs
Skills you'll learn
net101 teaches theoretical understanding along with the practical skills you'll need to get the job done. Learnings are supported with access to a swag of easy-to-use templates, checklists and tools to keep you current.
You're in good company
We're taught many top 500 companies how to utilise digital and social media, so rest assured you're in good company.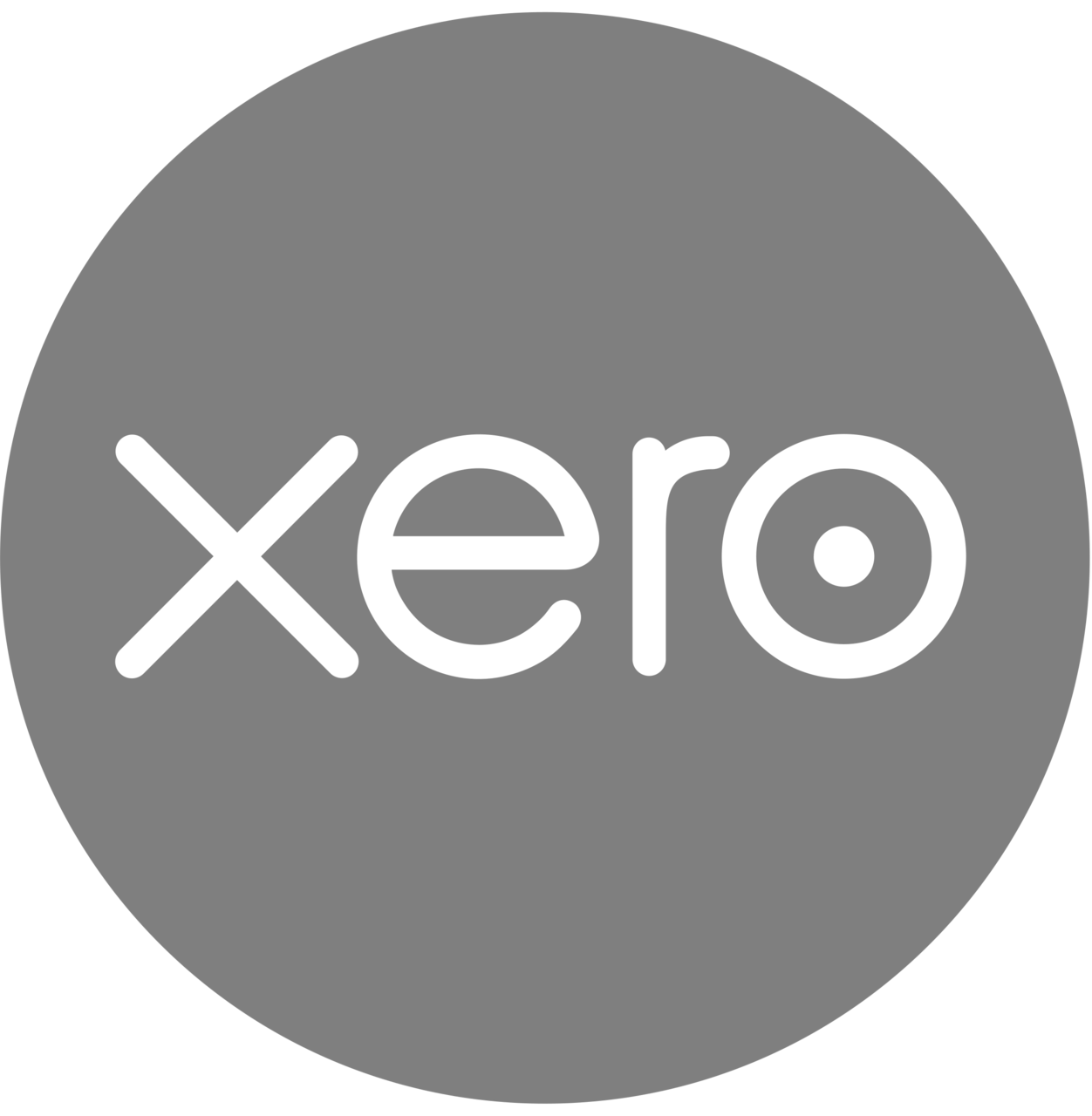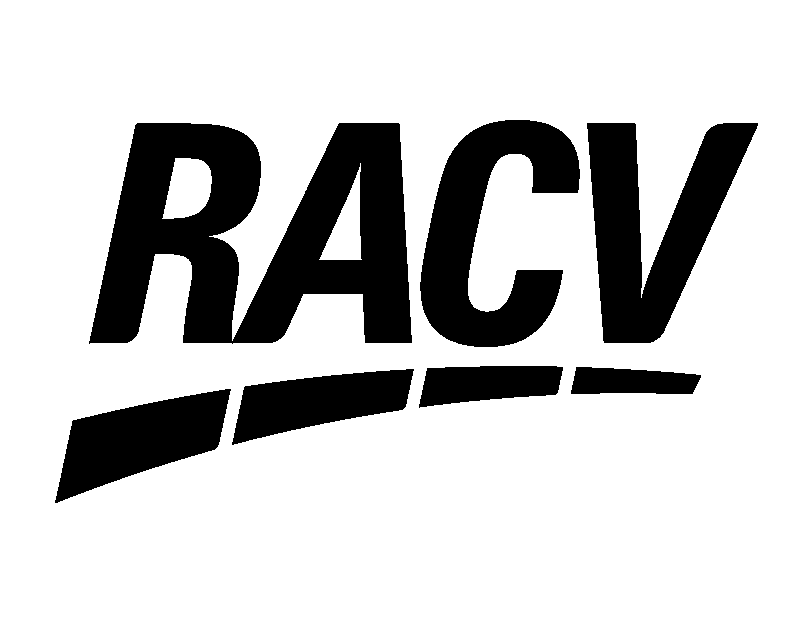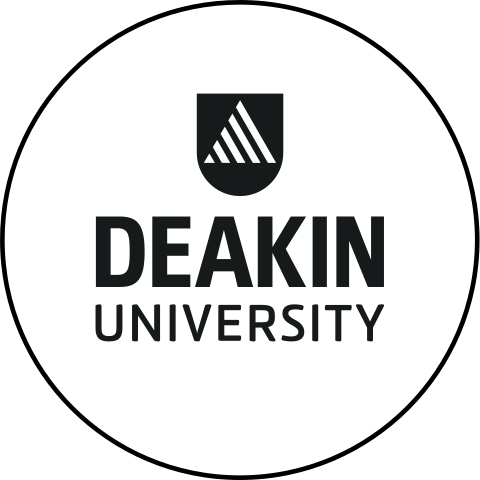 From the net101 community
Easy and practical information, the net101 courses are a must for anyone who is using social media for business. Tim and his team are extremely knowledgeable and provide a fantastic insight with information that you can take away and actual use afterwards! These courses have been invaluable to my business. Thanks again Tim and look forward to the next one!
I would recommend Tim's training sessions to anyone interested in getting more value out of their social media and digital marketing activities. The content was up to date and relevant and tailored to the audience. Tim's delivery was very clear and concise and made for an enjoyable training experience for our team.
Thank you...Thank you... It is so refreshing to learn from someone with such a deep understanding of digital marketing explain it is such a practical way. I put it all to work straight away. Well done Tim :)