Tim is an entertaining and engaging social media and digital marketing advocate with extensive experience on the conference circuit. His keynote presentations are filled with light-bulb moments.
Tim is also a Master Speaker for The Executive Connection (TEC), presenting 200+ CEO workshops throughout Australia and New Zealand. He is equally comfortable under the glare of the spotlight or on the sidelines, where he facilitates dynamic and productive breakout groups.
Tim has provided keynote addresses and conducted delegate workshops at conferences for NAB, Australian Institute of Company Directors, Young Presidents' Organization, YMCA, Australian Music Association, Elders, IOOF, Institute of Public Administration, ClubsNSW, and the NZ Backpacker Youth and Adventure Tourism Association.
Sample speaking topics
• Online thought leadership, yours for the taking
• Constructing your own bulletproof social media strategy in 45 minutes
• Content is emperor: why your organisation should think & act like a production studio
• Social media rocks (but it's not the only digital marketing play in town)
Why choose Tim?
• Subject matter expert
• Experienced conference presenter
• Breakout session facilitator
Your guest speaker
In 2007, Tim founded digital marketing agency 2 Sticks, followed by net101 in 2009 – becoming the country's first corporate educator specialising exclusively in digital and social media marketing.
More about Tim
What participants thought
5.0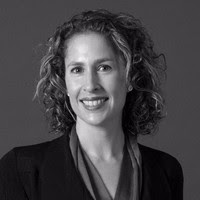 Susie M, GM
Marketing & Sales
I would recommend Tim's training sessions to anyone interested in getting more value out of their social media and digital marketing activities. The content was up to date and relevant and tailored to the audience. Tim's delivery was very clear and concise and made for an enjoyable training experience for our team.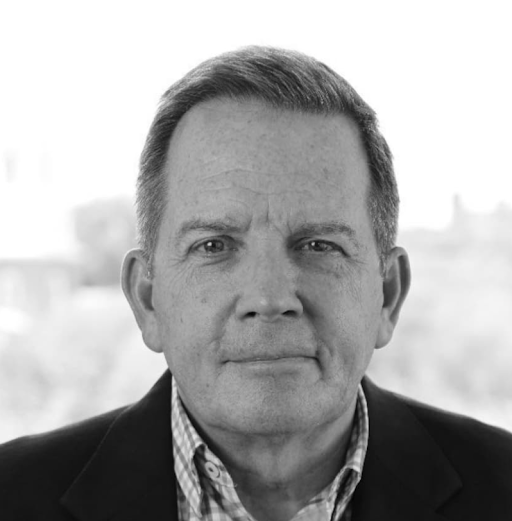 We regularly schedule Tim to run half-day workshops for our business forum to update us on the latest developments in social media. The forum is comprised of owners and CEO's of both local SMEs and international subsidiaries. Tim's deep knowledge of the segment and his easy presentation style make these sessions highly engaging even for those not reliant on digital media in their businesses.