Learning modes for different needs
Skills you'll learn
net101 teaches theoretical understanding along with the practical skills you'll need to get the job done. Learnings are supported with access to a swag of easy-to-use templates, checklists and tools to keep you current.
You're in good company
We've provided training for many of Australia's largest organisations, so rest assured you're in good company.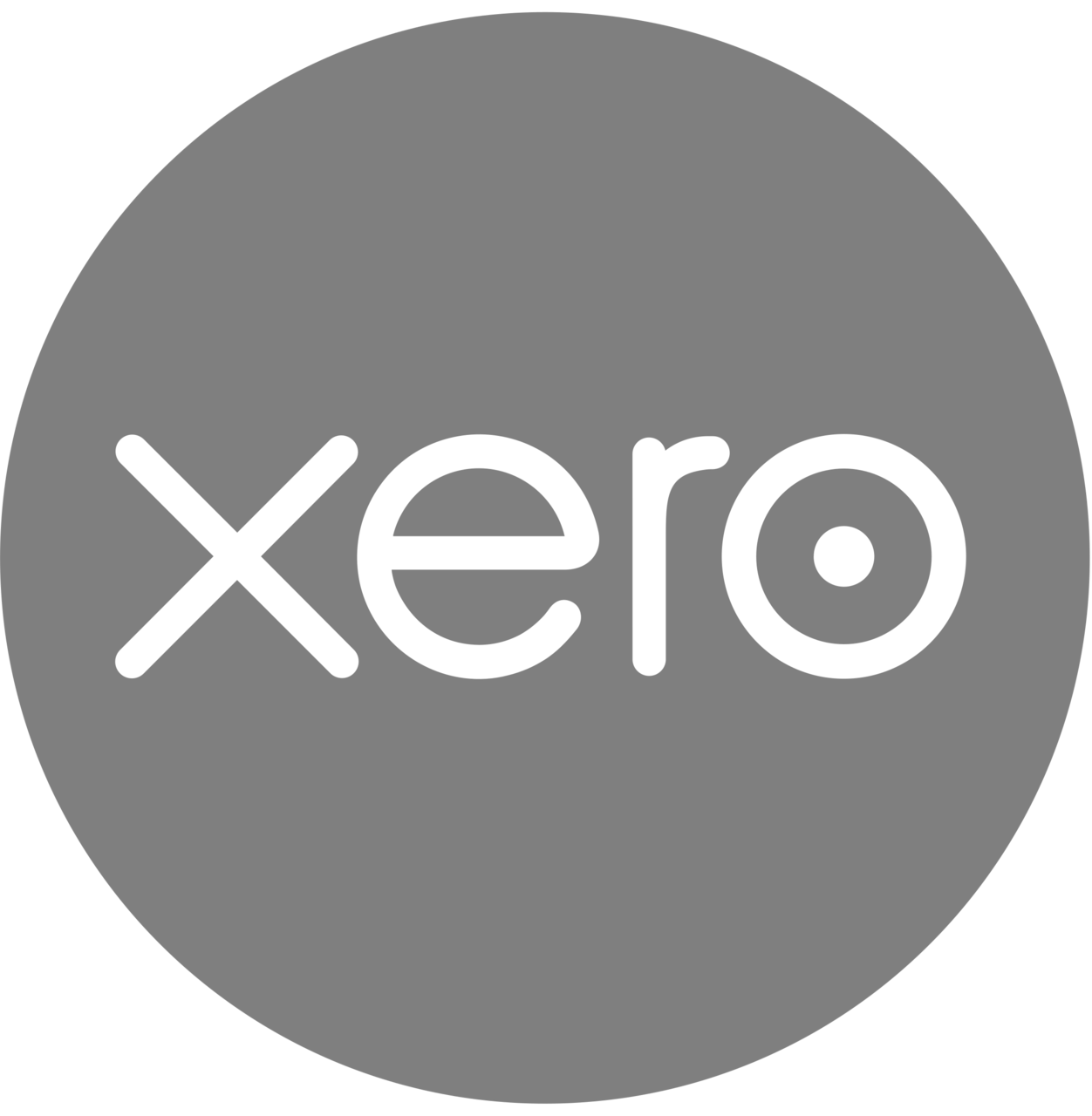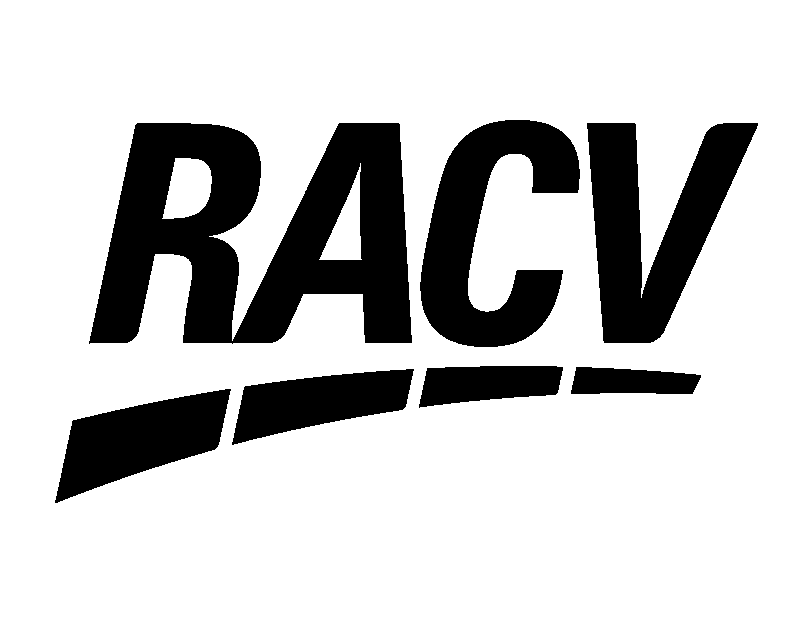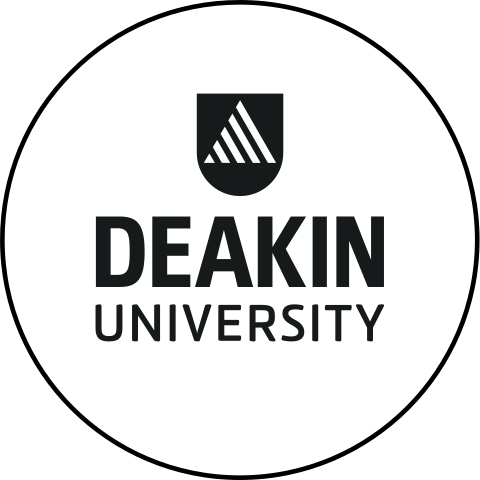 From the net101 community
Completed basics and advanced social and digital marketing courses with Tim Martin - exceptional! Informative, practical and fun. I feel empowered to take my learnings and apply to my business.
Great training that is hands-on, actionable, responsive, and supported with a swathe of good material. Tim is a great trainer and facilitator and I recommend his courses for marketing practitioners in businesses small and large.
Great 2 days of courses. Picked up some valuable tips and tricks. Tim has made the move to virtual seem seamless.