Social Media Perth - Courses & Training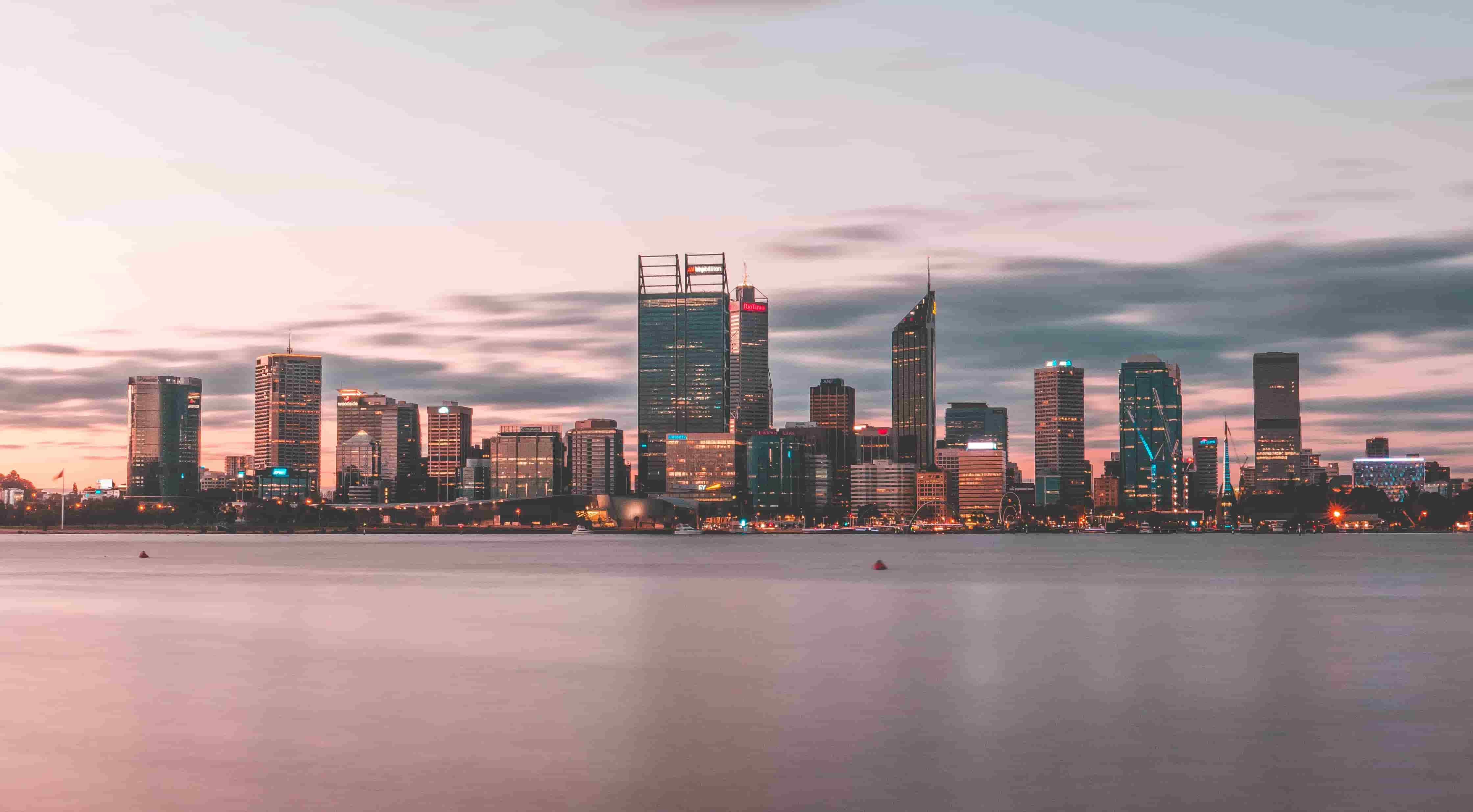 Our public training courses run regularly in Perth throughout the year.
Practical, informative and fun, net101 courses are perfect for career marketers, small business operators, return-to-workers, veteran executives and ambitious rookies. We also conduct tailored in-house training programs for organisations across a range of social media and digital marketing related topics.