Technical difficulty: 2/10
Theoretical difficulty: 6/10
Prerequisites: A professional working background


All the tools, tips and tricks of the trade you'll need to create effective, persuasive digital marketing campaigns.
Learn how to maximise your online searchability and extend that all-important reach; discover how to harness the potential of blogging, Facebook, YouTube, Instagram and LinkedIn for engagement, lead generation and brand awareness; understand the value of content marketing, and how to create compelling copy and images to boost your visibility and credibility; then demonstrate the effectiveness of your digital campaigns through measurement and reportage.
Despite the relaxed, interactive format, it's a tightly focussed and effective learning environment. We keep class sizes small – 15 participants, max – so that there's always time for questions or clarification. At the end of the day, you'll leave with your course book, your newfound knowledge, and an open invitation to avail yourself of the mountain of online resources on the net101 website.
We also provide a Certificate of Training that you're going to want to send straight to the poolroom.
Develop effective digital marketing campaigns
Harness the potential of blogging, Facebook, YouTube, Instagram and LinkedIn
Maximise searchability & reach
Measure and report


Social Media and Internet Marketing Essentials is a complete stand-alone course, but also serves as an excellent preamble to our Advanced Social Media & Strategy class which runs the following day. If you're looking for a life-changing two-day learning experience, then book both courses. Not only will you become a digital dynamo literally overnight, but you'll also be rewarded with a 35% discount for each course.
When ready, book online and pay with Visa, MasterCard or Amex, or opt to pay via invoice (emailed to you automatically at the completion of your booking).
Still have some questions? Play the introduction video above, download the program, check out the course reviews, have a poke around the course support resources page, or view our FAQs and course guarantee; flick us an email, or call 1300 946 101 to have a chat with somebody in the call centre. Actually, there's no call centre. That number goes straight to Tim, the guy holding the fish.
SOCIAL MEDIA FOR BUSINESS
Facebook
Less is more, even on Facebook. Broadcast less, engage more: Increase the quality of your fan-base using quality content: post and share interesting, engaging material that is relevant to your audience. Be useful; be generous. Then measure, test and measure again to extend your organic and paid reach.
Instagram
Show, don't tell! Instagram's a great channel to drive brand awareness, facilitate 1-on-1 engagement, and to create a sense of community around your traditional off-line events. Oh, and it's a rich vein of local and interest-based visual content to recycle under your own brand (with attribution of course).
LinkedIn
Your professional touch-point online. Create an accurate profile and maintain it with regular updates. Only accept (and extend) genuine invitations to build your professional and industry network. Link your profile to LinkedIn Company and University pages where appropriate. Be authentic; be scrupulously honest.
YouTube
You can never have too much video. Create your own branded YouTube video library. Integrate online videos with your existing marketing or communications mix; stream through your social media channels. Action!
Blogging
Nobody knows your business – or industry sector – the same way you do. Position yourself as an authority on your subject through blogging. Understand why a blog should be the centrepiece of your social media strategy - and why long-form writing is such a valued online skill. You're the expert.
Social Media Hashtags, Handles, Mentions, Tags & Geotags
What the hey? Don't worry, we'll get these straightened out for you.


WEBSITE CREDIBILITY, PUBLISHING, OPTIMISATION & ANALYTICS
Website
Website a bit of a clunker? Content-poor… tricky to navigate? Fix it. Your website is the centre of your online universe. Position your core online branded presence as a strong and credible touch-point before branching out. Website first; social media second.
Content Management Systems (CMS)
DIY CMS. Manage your own website content without technical or coding experience. Yes, you can. Publish directly, quickly and often.
Organic Search
Crank up your Google search results by optimising your website for organic search. Begin by understanding the informational needs of smaller, high-value segments within your overall market, and then publish to them.
Google Analytics
Measure up: Gauge the effectiveness of your website to attract and convert traffic from all your conversion paths using free Google Analytics.


CONTENT MARKETING
First: Educate; Second: Sell.
I went online to find out how sundials worked. I came away with a Rolex.
Position yourself (your organisation) as the authority in your industry sector. Continue to boost the credibility of your value propositions by layering non-sales related material throughout your website and social content. It may seem counter-intuitive, but if you want to sell, sometimes you've got to give stuff away. Make it knowledge, and give generously.
---
Your instructor
In 2007, Tim founded digital marketing agency 2 Sticks, followed by net101 in 2009 – becoming the country's first corporate educator specialising exclusively in digital and social media marketing.
More about Tim
What participants thought
5.0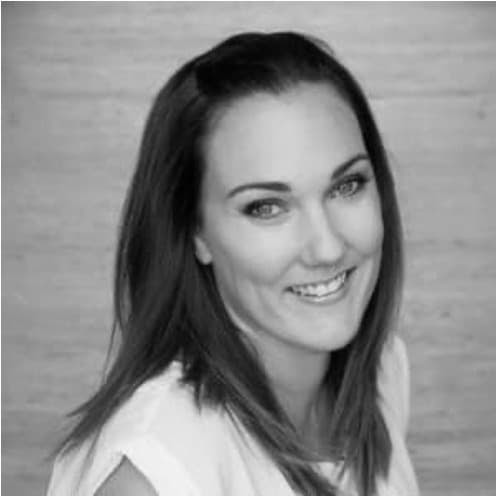 Briany D
Small Business Owner
Easy and practical information, the net101 courses are a must for anyone who is using social media for business. Tim and his team are extremely knowledgeable and provide a fantastic insight with information that you can take away and actual use afterwards! These courses have been invaluable to my business. Thanks again Tim and look forward to the next one!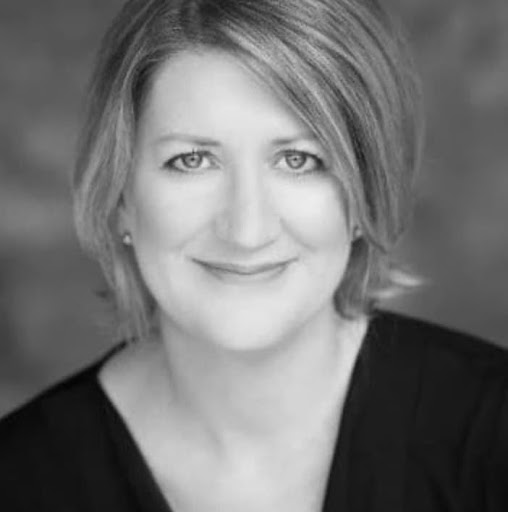 Julie H
Insights Specialist & Research Director
Tim makes light work of advanced social media in this course, proving that no matter what you think you know about channels, tips and tools - there's another element that might just be the missing piece of the puzzle for how your business is approaching social media. Very helpful and engaging way to spend a day unlocking the potential of social media from many angles. Highly recommended.
Other courses that may be of interest
Want this course delivered to your team?
Even better when taken together. Share the learnings and enhance your capabilities as team.