Tired of playing catch-up? Getting your career back on track? Setting up your own business? This 2-day program is a comprehensive, up-to-date overview of doing business on the Internet. In addition to social media the program covers online brand positioning, website analytics, monitoring, search engine optimisation, content marketing and strategy.
Program topics
DAY 1:
1. SOCIAL MEDIA FOR BUSINESS
---
TWITTER as a marketing and PR tool – how to use it for customer relations, crisis management, corporate reputation, event coverage, product promotions & sales, or issue advocacy.
Manage your business FACEBOOK presence – utilising the new business page format and Timeline; filtering comments by keyword; inviting comments and questions without having them appear on the public Timeline
A 7-point BLOGGING strategy for your business – who in your organisation should be blogging, what, how often and why.
Online video and YOUTUBE – a must-include within any online marketing or communications strategy.
Use LINKEDIN to find and connect with your industry network; create a professional company page for your organisation.
Heads up! Two important new social media platforms with business impact: GOOGLE PLUS and PINTEREST
2. WEBSITE OPTIMISATION & MEASUREMENT
---
CONTENT MANAGEMENT SYSTEM (CMS) basics. Save money and time by managing your own website content - no technical or coding experience required.
Tap into unpaid SEARCH MARKETING - put your web pages high onto the page 1 search results of Google and other search engines using market segmentation mapping.
Set-up GOOGLE ANALYTICS for your website to measure and report on the effectiveness of your online marketing and communications campaigns - including social media sourced traffic.
3. ONLINE CONTENT MARKETING
---
Position your organisation as a THOUGHT LEADER or subject matter expert within your industry sector.
Enhance your BRAND'S REPUTATION and increase sales leads by educating your potential customers or clients with layers of relevant online content.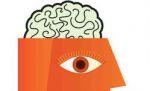 DAY 2:
1.THE NEW ONLINE TOUCH-POINTS FOR BRANDS - CLAIMING AND POSITIONING THEM

---
Professionally present your organisation on the main SOCIAL MEDIA BRAND PAGES: Facebook, Google +, YouTube & Twitter
Not ready for FOURSQUARE yet? You have little choice - your stores, buildings, offices, restaurants, theaters or tourist spots are probably listed and people will already be checking in and leaving tips. Find out how to claim and manage locations.
Most business have an active GOOGLE PLACES business listing without the owners even knowing about it. Claim your listing for increased local online search visibility and for customer reviews management.
2. ONLINE & SOCIAL MEDIA MONITORING
---
Analyse AUSTRALIAN SEARCH TRENDS for online mind-share concerning specific brands, services, products and industry topics.
Use SOCIAL MEDIA MONITORING TOOLS to capture mentions of your brands, your competitors or your industry sector.
Activate real-time KEYWORD ALERT MONITORING for your organisation using advanced filtering techniques.
3. SOCIAL CONTENT DISTRIBUTION

---
Incorporate social sharing capability within your website using SOCIAL MEDIA SHARE BUTTONS from Facebook, Google, LinkedIn, Foursquare, Pintererst and Twitter.
The do's & don'ts of automatically SYDNDICATING YOUR SOCIAL MEDIA communications.
LIVE STREAM SOCIAL CONTENT - yours or anybody's - into your website.
4. STRATEGY FORMULATION - TYING IT ALL TOGETHER
---
Dissect several STRATEGY LEVEL CASE STUDIES as a group to assit you in formulating an online and social media strategy for your own organisation. Case study examples: a beauty salon, city council, recruitment company, engineering firm, and a farmers market.
Your instructor
In 2007, Tim founded digital marketing agency 2 Sticks, followed by net101 in 2009 – becoming the country's first corporate educator specialising exclusively in digital and social media marketing.
More about Tim
What participants thought
5.0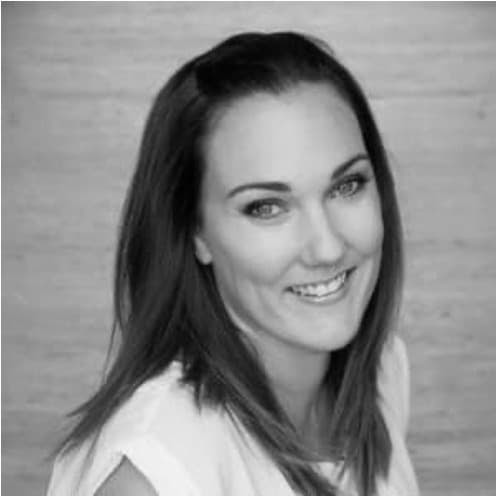 Briany D
Small Business Owner
Easy and practical information, the net101 courses are a must for anyone who is using social media for business. Tim and his team are extremely knowledgeable and provide a fantastic insight with information that you can take away and actual use afterwards! These courses have been invaluable to my business. Thanks again Tim and look forward to the next one!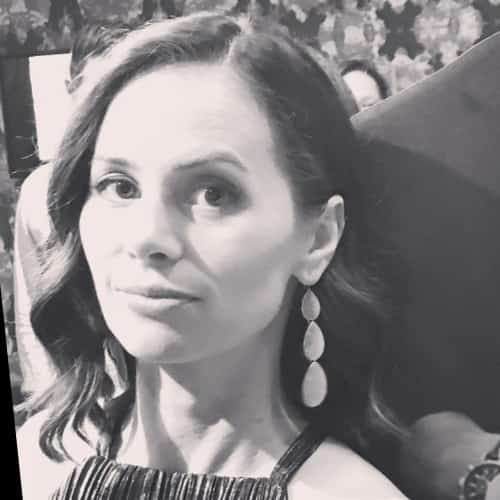 Michelle J
Marketing Freelancer
Great 2 days of courses. Picked up some valuable tips and tricks. Tim has made the move to virtual seem seamless.
Other courses that may be of interest
Want this course delivered to your team?
Even better when taken together. Share the learnings and enhance your capabilities as team.