You already know social, now it's time to get strategic. By the end of the day you'll have a clearer, more structured, more business-like approach to social media and your business reporting capabilities.
The course will be useful if you have responsibility for the formulation of a social media strategy; or need to present an internal business-case for bringing your social media responsibilities in-house; or maybe you're spending more on social media and need granular reporting capabilities for campaign return-on-investment analysis.
For HR or résumé purposes a certificate of training is provided.

Note: this program dovetails from the 'Digital Marketing & Social Media Essentials' course running the previous day - there is a combined discount when booking both courses together.
Social Media Strategy #1 - Organic Platform Alignment
A review to validate that each of your social media platforms are currently positioned to facilitate at least one clear, measurable organisational-level objective.
Social Media Strategy #2 - Paid Campaign Alignment
A set of hands-on group exercises to reinforce the importance of always tightly aligned, start-to-finish paid campaigns: strategic objective > target audience selection > platform selection > campaign format, creative, call-to-action > budget allocation > primary measurement point > post campaign return-on-investment analysis > strategic level business reporting.
Content Strategy
An effective social media strategy rests upon a disciplined content strategy. Adopt a publisher's mindset when it comes to all things content: multimedia flexibility, production and publishing calendars, deadlines, inter-departmental cooperation, content pillar rotations, and content curations.
Social Media Reporting - Google Analytics
Use advanced Google Analytics reporting for traffic originating from each of your social media campaigns when the campaign conversion point is within your website. Also get comfortable applying social media segmentations to your website traffic data for actionable campaign insights and advanced reporting requirements.
Social Media Reporting - Data Visualisation (Google Data Studio)
An introduction to the power of data visualisation for social media and website reporting. Customisable and mostly free Google Data Studio dashes can be set-up for your own tracking purposes, or shared with others in the organisation who require real-time data presented in a bespoke, user-friendly format (no more sending reports to people).
Your instructor
In 2007, Tim founded digital marketing agency 2 Sticks, followed by net101 in 2009 – becoming the country's first corporate educator specialising exclusively in digital and social media marketing.
More about Tim
What participants thought
5.0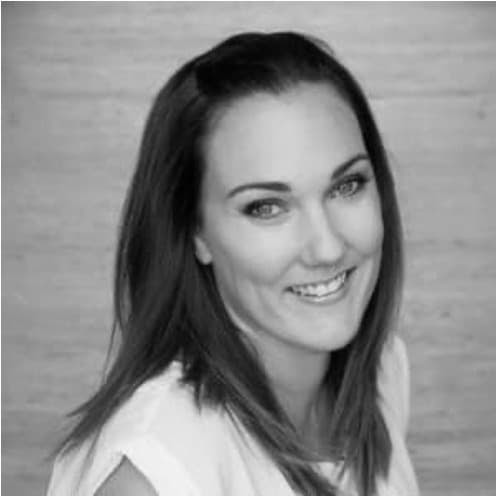 Briany D
Small Business Owner
Easy and practical information, the net101 courses are a must for anyone who is using social media for business. Tim and his team are extremely knowledgeable and provide a fantastic insight with information that you can take away and actual use afterwards! These courses have been invaluable to my business. Thanks again Tim and look forward to the next one!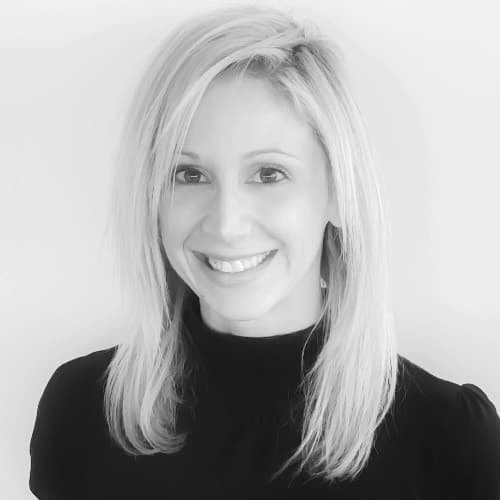 Michelle S
Office Manager
Absolutely fantastic workshop! A really great intro into getting set up on social media and how to make my website work for me. I gained valuable knowledge that I can easily apply to my business and found the virtual delivery just as good as face to face. Highly recommend.
Other courses that may be of interest
Want this course delivered to your team?
Even better when taken together. Share the learnings and enhance your capabilities as team.