Course Prerequisite
You have an Instagram Business Account set up already.
There's a breakfast blog in Sydney with more Instagram followers than Kia, Ford and Telstra... combined. Two girls started a face scrub with more followers than Australia's leading 10 companies... combined. How is this possible?
Show, don't tell. This course unpacks the successful engagement and lead strategies currently being used on Instagram by a range of sole traders, commercial and not-for-profit organisations.
The brands who are winning new customers and social interactions are creating content to delight their audience and it's not always who you might think. This course showcases some of the internet's best original content creators. We'll examine how new cutting edge content concepts are bucking the trend when it comes to social media content creation.
We'll also cover every imaginable technical aspect of Instagram, including intricacies of posting times, geo-tagging hacks and why posting with particular image dimensions will get you more likes. We'll also cover in detail the implications of Instagram's new business profiles, Instagram paid boosting and of course, Instagram stories. (Yes, it's a copy of Snapchat)
The presenter, Marcus Willis, is the force behind many wildly popular Instagram accounts, including @MelbourneToDo, which has amassed over 90,000 followers. Marcus also operates the Instagram marketing agency - Eight Clients which manages the social and Instagram accounts for many businesses across the world. He'll share his key insights from his experience from working in fashion, hospitality, education, tourism and FMCG on accounts with over 500,000 followers.
This is an interactive course with live online demonstrations and is limited to 15 people – guaranteeing a tightly focussed and effective learning format. A Certificate of Training is provided.
If you'd like to book more than one net101 course a 20% discount applies to each. Or if you want to book more than one person into this course a combined 20% also applies. When ready, book online and pay with Visa, MasterCard or Amex, or opt to pay via invoice (emailed to you automatically at the completion of your booking).
Still have some questions? View our FAQs and course guarantee; flick us an email, or call Marcus directly on 0438 551 241.
Program topics
The app anatomy
Show don't tell
Identifying key influencers
Instagram etiquette
Hacking Instagram stories (upload anything)
Instagram contests and promotions
Optimised posting times
Content creation and inspiration
Concept, test and repeat
Growing other channels through Instagram
Instagram shopping
Followers to customers
Content creation workflow
Capturing images for Instagram
User-generated content (UGC)
The best online tools for measuring and tracking your Instagram account
Instagram boosting - do's and do not's
Generating a ROI from your social spend



TAKEAWAYS
Copy of all slides and resources used throughout the presentation
A cheat-sheet of all tactics and check-lists for Instagram marketing
Real life case studies of Instagram management and campaigns that have worked for business
Immediate 'takeaways' for you to improve your Instagram presence
Your instructor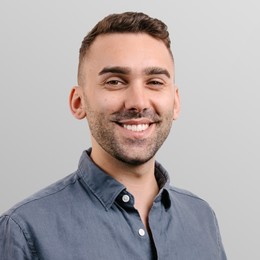 Marcus Willis established the social media agency Eight Clients where he and his team manage the social media strategies and executions for brands around the world.
More about Marcus
What participants thought
5.0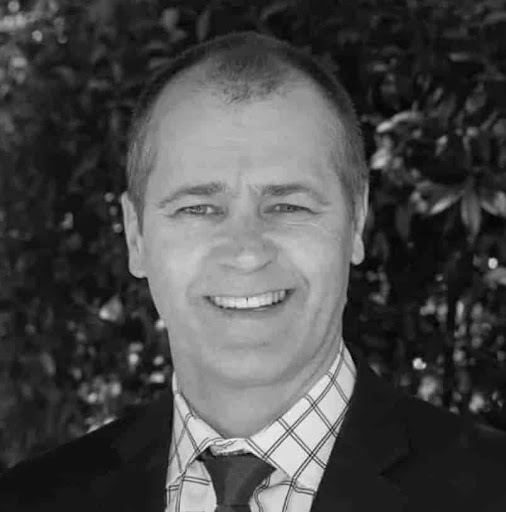 Andrew W
Managing Director
Thank you...Thank you... It is so refreshing to learn from someone with such a deep understanding of digital marketing explain it is such a practical way. I put it all to work straight away. Well done Tim :)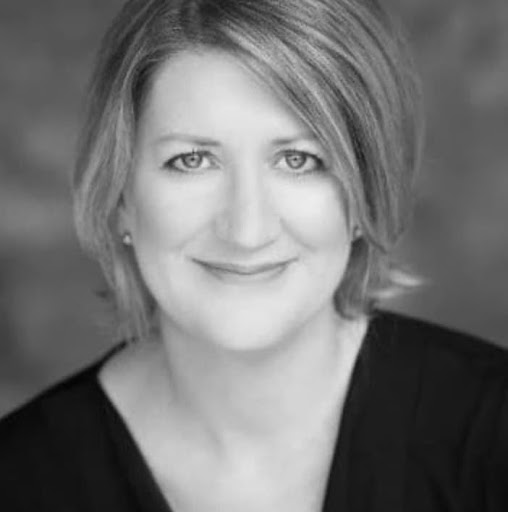 Julie H
Insights Specialist & Research Director
Tim makes light work of advanced social media in this course, proving that no matter what you think you know about channels, tips and tools - there's another element that might just be the missing piece of the puzzle for how your business is approaching social media. Very helpful and engaging way to spend a day unlocking the potential of social media from many angles. Highly recommended.
Other courses that may be of interest
Want this course delivered to your team?
Even better when taken together. Share the learnings and enhance your capabilities as team.