Course Prerequisite
You have previously run a Facebook paid campaign.


The goal of this course is for you to put you in the top 1% of Facebook advertisers in the world.
Marcus Willis runs this course in conjunction with his social media + digital advertising agency, 8 Clients, where he oversees the social media advertising of global brands in eCommerce, fashion, retail, hospitality, and lifestyle.
In the morning, we're going to drink some coffee, quickly go over some Facebook fundamentals and then jump straight into the most advanced advertising platform on the planet - Facebook Business Manager. Marcus will jump into his active ads, go through each strategy and then show you how to execute a winning strategy for your own business. It does not matter if you're selling Brazilian jiu-jitsu classes, handmade wooden toys or if you're the marketing manager for RACV (all of them have attended this course). You'll use the same digital blueprint that maps human psychology to practical advertising tactics.
Not only will we cover all of the available technical tools in Facebook and Instagram advertising, but we will go through a sales funnel and show you how to implement each and every one of these features in a meaningful way that's proven to work.

All of the big ones, Facebook Pixel, how/why/if to use it. Lookalike audiences. Custom audiences. Placements, discovery, and intention. Facebook locations, catalogues, re-targeting. Running rapid AB testing to learn what will get the attention of your audience.
We'll also go over all of the data Marcus has gathered to date on content types and what's working for your industry.
If you are worried about attending this course, that's normal, we'll cover the most advanced tools available to us on Facebook. After you attend this course, there will be no more automatic placements, no more boosting posts and no more donating money to Facebook.
This is an interactive course with live online demonstrations and is limited to 15 people – guaranteeing a tightly focussed and effective learning format. A Certificate of Training is provided.
If you'd like to book more than one net101 course a 20% discount applies to each. Or if you want to book more than one person into this course a combined 20% also applies. When ready, book online and pay with Visa, MasterCard or Amex, or opt to pay via invoice (emailed to you automatically at the completion of your booking).
If you have any questions about the course program it's best to contact the facilitator directly. Marcus Willis is available on 0438 551 241 and marcuswillis@eightclients.com.au You can also view our FAQs and course guarantee.

Program topics
THE BUSINESS MANAGER WEBSITE ANATOMY
Correctly setting up the Facebook Pixel
Key features of Facebook for business
Instagram integrations for advertising
Using the audience insights tool to your advantage
Knowing the site, campaigns, ad sets and ads
Facebook results dashboard

YOUR GOALS
Setting great goals for Facebook and Instagram advertising
Setting a KPI
Understanding and creating your CPAs

BUDGETING
Testing your budgets
Setting limits and measurements
Optimal delivery types and ad scheduling

DEVELOPING YOUR FUNNEL
Using your ads to drive awareness, reach, website clicks, app downloads
Facebook remarketing options
URL tracking and data collection

YOUR CUSTOM AUDIENCES
Using audiences insights to develop customers audiences for your brand
Using your existing email databases to grow your conversions
Lookalike audiences set-up
Researching buyer personas
Negative personas and negative keywords

INSTAGRAM MARKETING INTEGRATIONS
How we can integrate Instagram into your strategy
Converting your Instagram account to a business profile
Instagram advertising insights
Instagram influencer advertising options
Instagram in-app shopping and tracking

THE TYPES OF ADS YOU CAN RUN AND WHY
When to use Carousel, galleries, videos, cinemagraphs, GIFs and more
Best practice ad formats for conversions

CREATIVE OPTIONS
Case studies of successful advertising campaigns
How to use audiences insights to develop creative concepts
Canva, Boomerang
The 20% rule
AB testing creative concepts

RINSE AND REPEAT
Understanding your data to make improvements
Changing your creative to grow your ROI
AB testing to improve
Event conversions
Offline measurement
Online tools to help your ROI
Integrations with Facebook advertising

NOW WHAT?
Growing your brand through advertising
Scaling your advertising efforts
Automate your learning
Applying your learning to new brands
---
Some recent reviews for this course:
Your instructor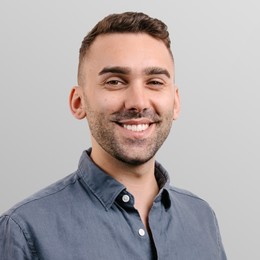 Marcus Willis established the social media agency Eight Clients where he and his team manage the social media strategies and executions for brands around the world.
More about Marcus
What participants thought
5.0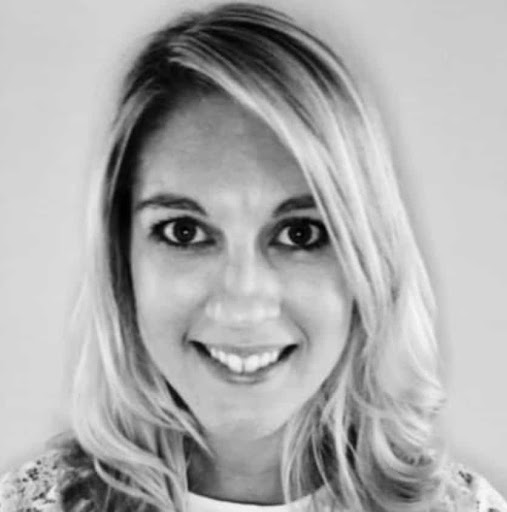 Eliza P
Growth & Retention Manager
Completed basics and advanced social and digital marketing courses with Tim Martin - exceptional! Informative, practical and fun. I feel empowered to take my learnings and apply to my business.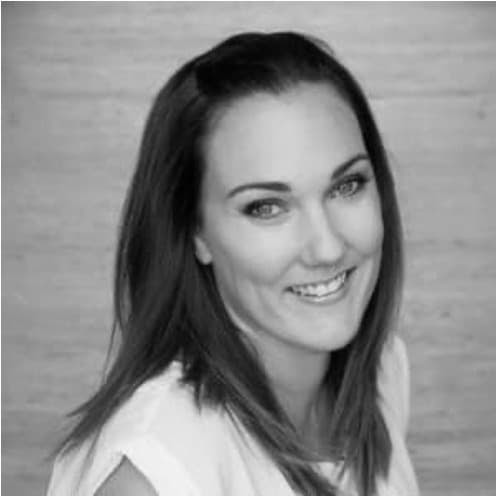 Briany D
Small Business Owner
Easy and practical information, the net101 courses are a must for anyone who is using social media for business. Tim and his team are extremely knowledgeable and provide a fantastic insight with information that you can take away and actual use afterwards! These courses have been invaluable to my business. Thanks again Tim and look forward to the next one!
Other courses that may be of interest
Want this course delivered to your team?
Even better when taken together. Share the learnings and enhance your capabilities as team.