Award
Certificate of Training
COURSE DETAILS
Course starts in 45 days
THIS COURSE IS ON SALE - TAKE OFF 30%

For single course bookings, use promo code 'MACRAME' at checkout.
Multi-course and multi-person discounts are automatically applied.
Sale ends 9 July 2022.
---
This course program assumes no prior digital or social media experience in a business context, but it is also not a good starting point for beginners.
The topics are positioned for people with a sound business, marketing, sales or communications background who need a digital top-up. For instance, you have been given expanded digital responsibilities as part of your work role, are returning to the workforce after an extended leave, embarking on a career move, bringing digital or social media responsibilities in-house after using an agency, or are about to set up your own business.
For HR or résumé purposes a certificate of training is provided.


Note: this program dovetails into the 'Social Media Strategy & Reporting' course running the following day - there is a combined discount when booking both courses together.
Digital Marketing
Your website – star of the online show. Making the most of it.
Google Analytics – use easily accessible data from your website for actionable marketing insights and paid campaign reporting.
Organic search (search engine optimisation) – still a key potential driver of qualified traffic to your website, and why outsourcing the responsibility almost never works.
Content marketing – play to your subject-matter strengths. Publish online for visibility and to build brand credibility.
QR codes – and yes, they're back. Clever placement opportunities across your offline marketing and communications collateral.


Social Media
Aligning each of your social media platforms to meet organisational outcomes (group exercise).
Generating social media campaign reports – maintaining the focus on objective-level measurables, not vanity metrics.
Paid vs. organic social media – the pros and cons.
Social media conventions – using hashtags, geotags, mentions and attributions in context.
Social media publishing - quality vs. quantity. Original vs. curated. Sales related vs. a value-add.
Embracing video production – social media cat-nip.


Even if you have been working in digital or social media for some while, this would be an opportunity to familiarise yourself with other nuts-and-bolts marketing concepts such as increasing the effectiveness of your website as a sales funnel, drawing insights from a Google Analytics report, positioning social media as a publishing platform to increase organisational visibility and build brand credibility, optimising your website or YouTube videos for organic search (SEO) and how to fully open the content marketing tap across all of your online channels.
Your instructor
In 2007, Tim founded digital marketing agency 2 Sticks, followed by net101 in 2009 – becoming the country's first corporate educator specialising exclusively in digital and social media marketing.
More about Tim
What participants thought
5.0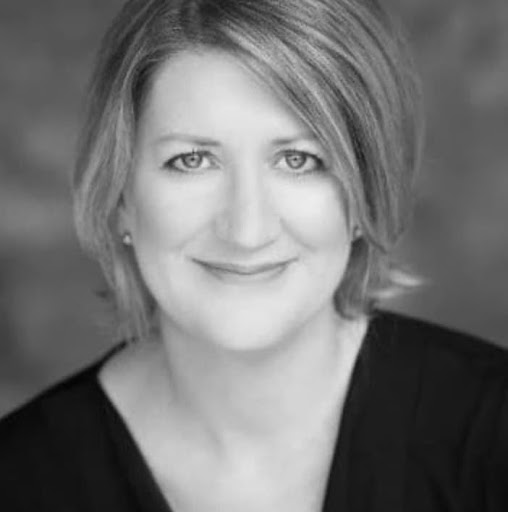 Julie H
Insights Specialist & Research Director
Tim makes light work of advanced social media in this course, proving that no matter what you think you know about channels, tips and tools - there's another element that might just be the missing piece of the puzzle for how your business is approaching social media. Very helpful and engaging way to spend a day unlocking the potential of social media from many angles. Highly recommended.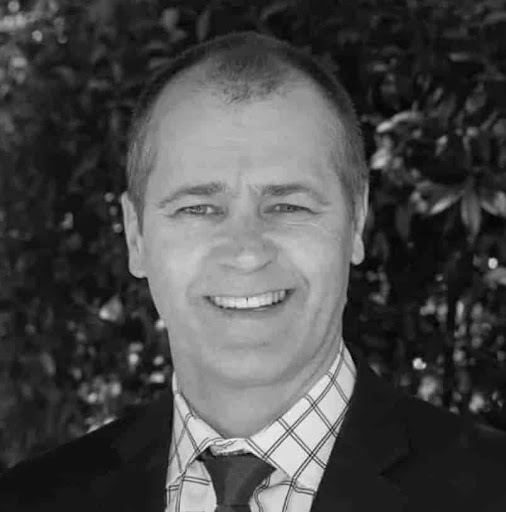 Andrew W
Managing Director
Thank you...Thank you... It is so refreshing to learn from someone with such a deep understanding of digital marketing explain it is such a practical way. I put it all to work straight away. Well done Tim :)
Other courses that may be of interest
Want this course delivered to your team?
Even better when taken together. Share the learnings and enhance your capabilities as team.